Today, our Russian customers visited Wopson. We welcome all customers and friends
who are interested in all types of pipeline testing equipment to visit Wopson!
If you are coming to China to inspect suppliers or want to travel to China,
Why not come to Wopson first?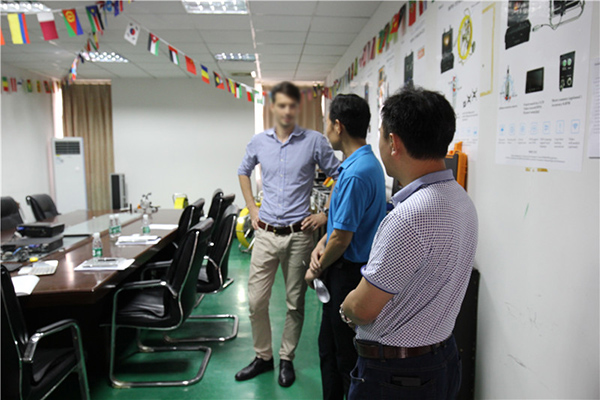 Established in 2010, Wopson supply different pipeline & wall inspection camera systems.
These camera systems can helping the world's customers completing
work more quickly and reliably.
As a manufacturer, we have R&D department, Production Worship,
Quality Control and Test Center, warehouse and sales team.
We are committed to offer our customers high-quality inspection cameras and thoughtful
service with rigors and passions.
We believe that Wopson will be your reliable business partner!