Wastewater infrastructure inspection is dirty, dark, and dangerous work, which is why we developed our camera systems.
WPS-714CD-M-C232 camera equipment is a good selected!
Waterproof IP68 camera head with 12 LED lights(which could be adjusted the brightness by yourself)will give sufficient light and help you inspect the infrastructures.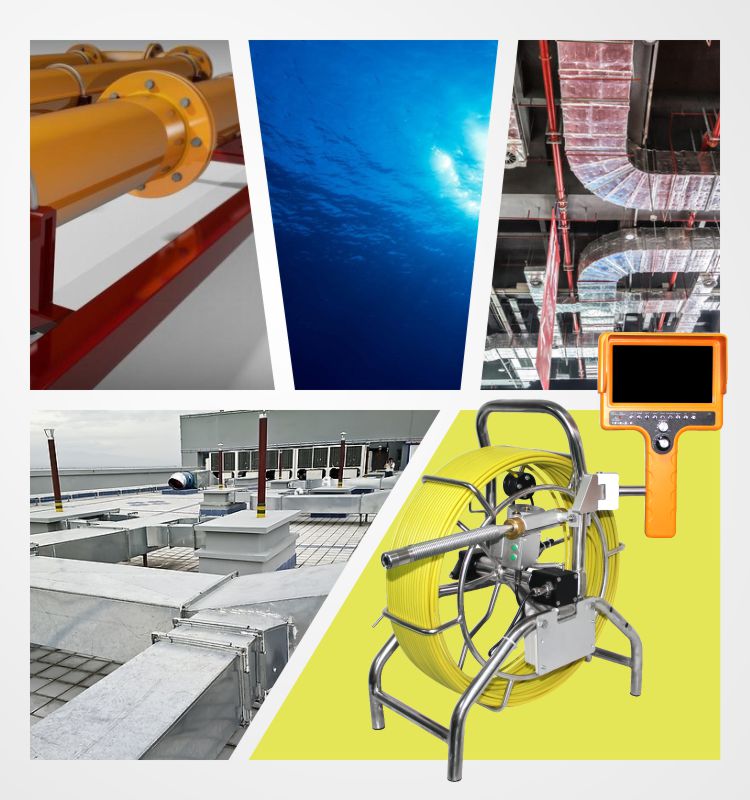 More information about WPS-714CD-M-C232, please contact us!