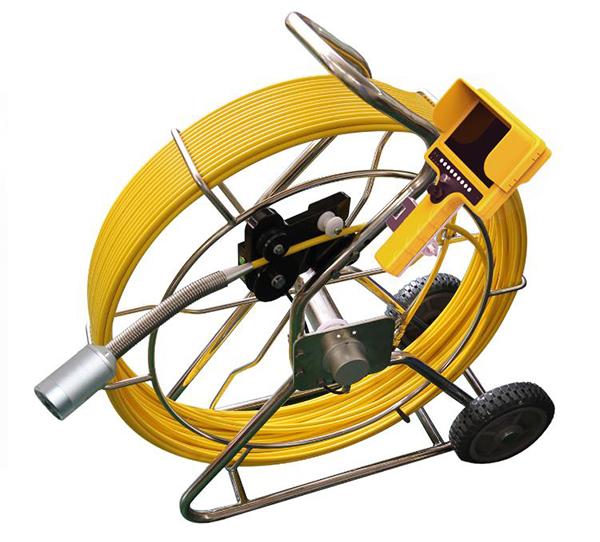 It looks a very nice system – A customer feedback from England.
Do you love it?
It could record video and take picture,
Digital meter/foot counter to account the cable length that you pushed out,
And handle brake to stop cable move.
Contact WOPSON to know more details!
Website: www.wopson.com
Are you worry about skid is too small for pipe diameter?
There are some customized skids for your choose: 40mm,90mm,120mm,160mm,190mm
Picture as below for your ref: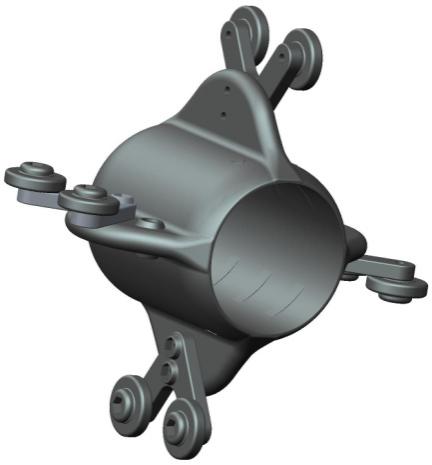 It could stand on the ground, interesting!
Please contact WOPSON to know more details!