Subway, high speed rail, the safe operation of the railway organization cannot be separated from the daily inspection of the railway overhauls. Every night the subway overhauls have to carry out a survey of all kinds of equipment on the roof of the railway train, the car, the passenger compartment, and all kinds of equipment under the car, so as to prevent the danger.
As a result, even a small part of the loose, may cause the operation of subway vehicles, so the subway maintenance work must be careful, rigorous.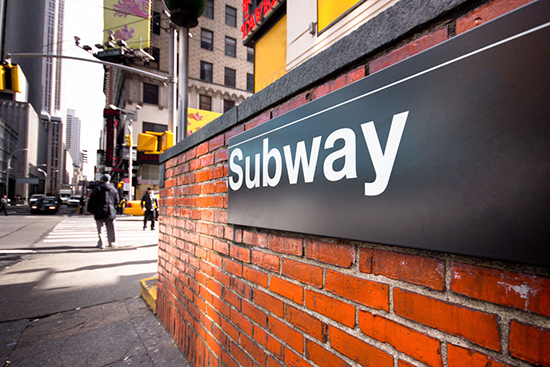 The telescopic rod endoscope WPS-4.3D-LG in the Wopson pipe equipment is designed to detect the narrow space.
The rod body is long and adjustable, the length of the rod is up to 3.6m. It can penetrate into the equipment and observe the parts that can not be observed directly by the naked eye, and can be tested for the chassis, bogie, and air conditioning equipment.
Through the telescopic rod, it can detect whether there is wear, crack, foreign object blocking and so on, and the humanized design of the Wopson telescopic rod makes it easy to inspect the telescopic rod with only one hand, so the Wopson telescopic rod is not only suitable for the detection of the cable pipe, but also a necessary tool for the maintenance of the ground iron.
Metro maintenance personnel through the telescopic pole to record the location to be repaired, the focus of inspection, timely repair, to ensure the safety of vehicle operation.