Underwater world is a mysterious field. With the rapid development of science and technology, We could explore more and more underwater charming animals.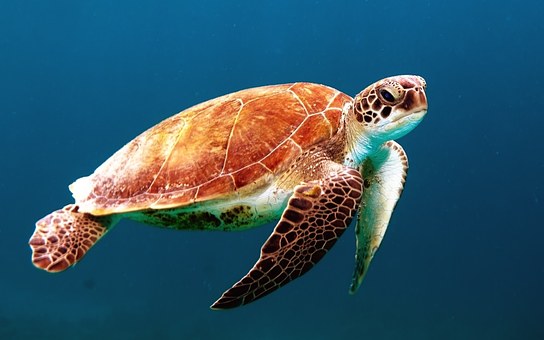 WOPSON has developed a 360-degree rotating underwater camera. It is clearly see through the screen that within 5 meters of the actual situation underwater.
At the same time this underwater monitor for outdoor fishing, professional breeding, reservoir inspection and other fields.