Chimney Inspection Cameras are becoming more and more popular in aiding chimney sweeps with the removal of blockages. And chimney inspection cameras are usually called video scanners. They are designed to inspect the chimneys interior general condition and check the damages which could be a practical reference.
Our chimney inspection cameras are designed to operate in common chimney flues. Larger size flues for commercial chimneys can be done with the special package to stabilize, rotate and operate the camera.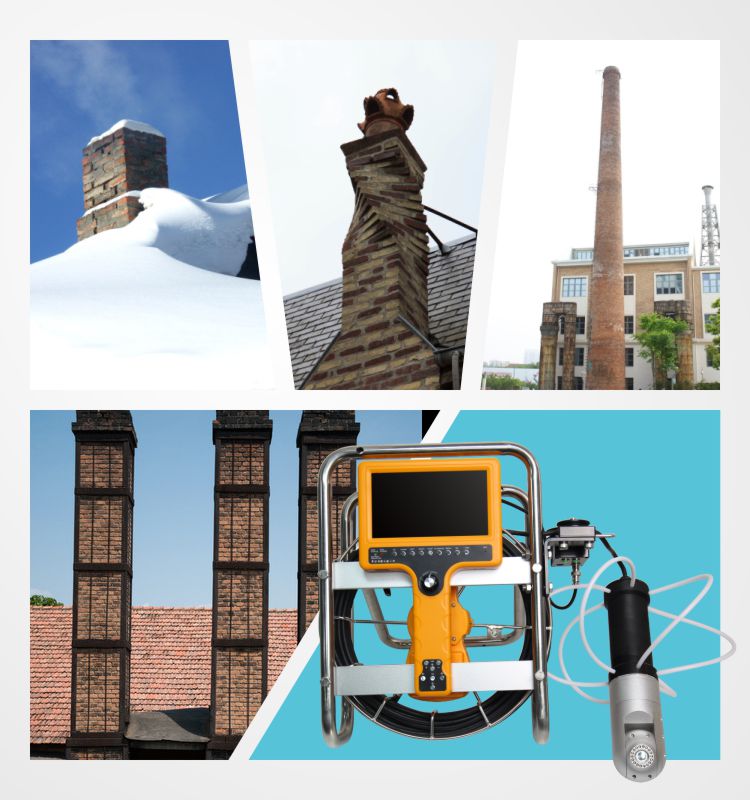 WOPSON chimney inspection camera will be a good choice in these areas:
*Chimney sweep service
*Professional Engineer
*Energy companies
*Fire Restoration
*Building inspection
......
In Wopson, Each product we provide one year warranty and professional after-sales service.