Wopson product excellent quality and reasonable price is inexpensive ,and we offer a lot of free services for our dealers.
1. Laser marking
(1) Laser marking on cable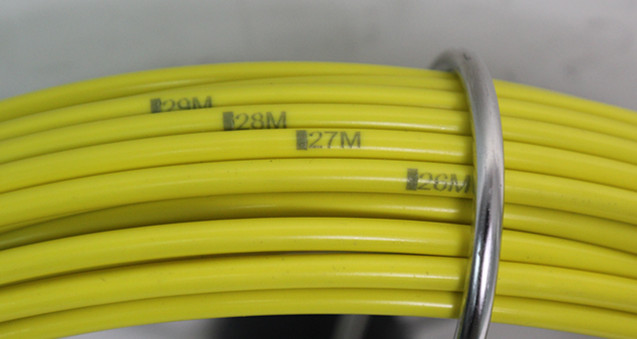 (2)Laser marking on camera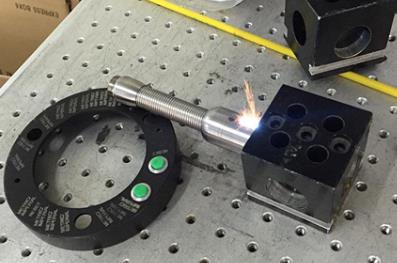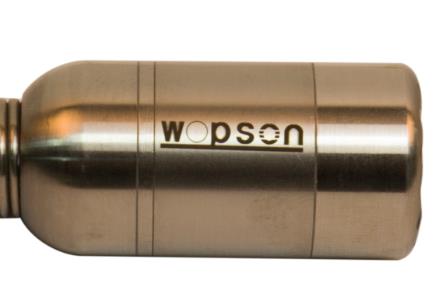 2.Boot logo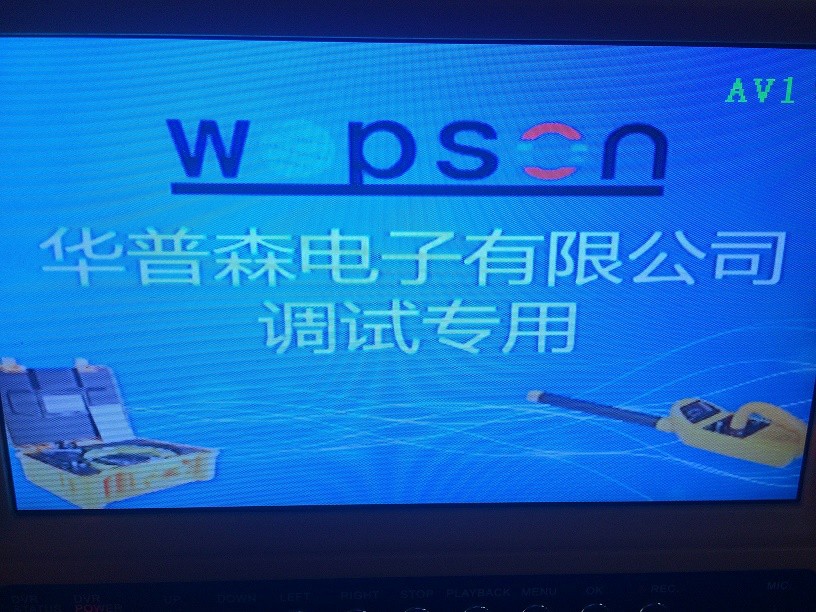 3.Language optional

Bilingual (English, French, Chinese, Polish, Japanese, Korean .......)




For the customer, we do have a lot .....